Get Directions
HOURS
Monday: 10:00 AM – 8:00 PM
Tuesday & Wedesday: 10:00 AM – 7:00 PM
Thursday: 10:00 AM – 8:00 PM
Friday: 10:00 AM – 7:00 PM
Saturday: 10:00 AM – 6:00 PM
Sunday: Closed
Special Offers Coming
Please Check Back Soon!
ABOUT US
Personalized Eyecare That is Sesond to None
Our premier eyewear specialists are committed to providing you with superior service and the latest trends in eyeware from both iconic and emerging fasion designers.
Our Doctor of Optometry, Dr. Michael Levavi, utilizes state-of-the-art diagnostic eqipment to conduct comprehensive eye exams that allow us to evaluate your overall eye health and vision requirements. And, using the latest advancements in lens technology, we are able to create custom lenses for all your lifestyle needs.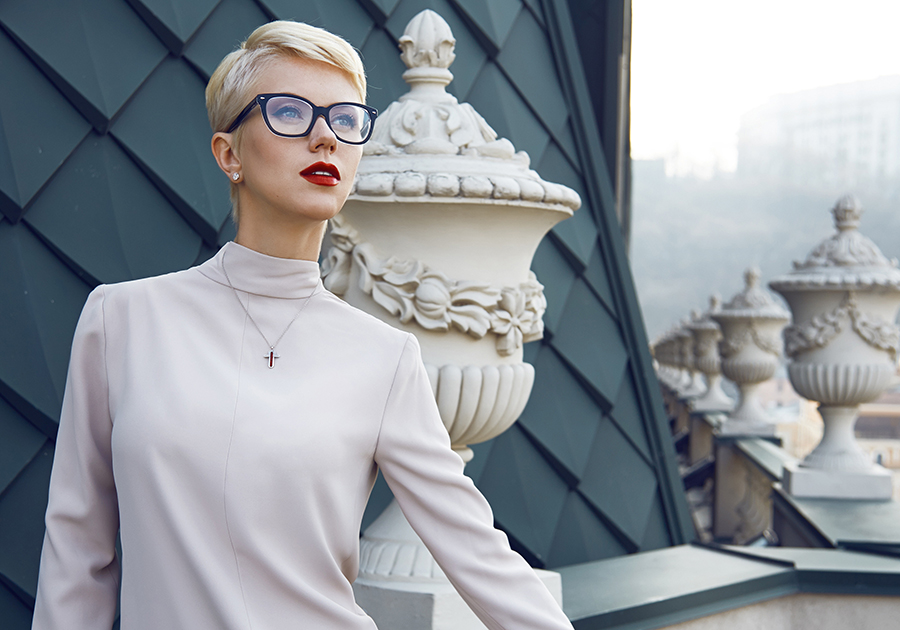 OUR TEAM
Ultimate Spectical is conveniently located in Poughkeepsie, NY. We are a full-service eye and vision care provider, accepting both eye emergencies as well as scheduled appointments.
Our one-on-one approach to optomerty and quality optometric care we provide to all our patients makes the entire Ultimate Spectacle staff the eye and vision care leaders in the Poughekkpsie area. We can help you with everything from routine eye exams to contact lenses, eyeglasses, glaucoma testing and pre-and post-operative care. And, we offer vision financing options and will work with vision insurance providers to ensure good eye health and vision care for all of our patients.
Specialties: Treatment and management of ocular diseases, fitting multifocal lenses and a variety of contact lenses
INSURANCES WE ACCEPT
32BJ
Aetna
Affinity
BCBS
Carpenters
Cigna
COBA
Con Edison
COPHP
CPS
Davis Vision
DC37
Emblem HEalth/HIP/GHI
Eyemed
Fidelis
Fire Fighters
Fitzharris
General Vision Services (GVS)
Ironworkers
Local 3
Local 1180
Local 1199
Local 1500
March Vision
Medicaid
Medicare
MVP
NVA
Oxford
Police
Spectera
Superior Vision
Transit Workers Local 100
UFT
United Healthcare
Vision Screening
Vision Service Plan (VSP)
Well Care
32BJ
Aetna
Affinity
BCBS
Carpenters
Cigna
COBA
Con Edison
COPHP
CPS
Davis Vision
DC37
Emblem HEalth/HIP/GHI
Eyemed
Fidelis
Fire Fighters
Fitzharris
General Vision Services (GVS)
Ironworkers
Local 3
Local 1180
Local 1199
Local 1500
March Vision
Medicaid
Medicare
MVP
NVA
Oxford
Police
Spectera
Superior Vision
Transit Workers Local 100
UFT
United Healthcare
Vision Screening
Vision Service Plan (VSP)
Well Care
BRANDS FROM AROUND THE WORLD
The Most Luxurious and Up-to-date styles